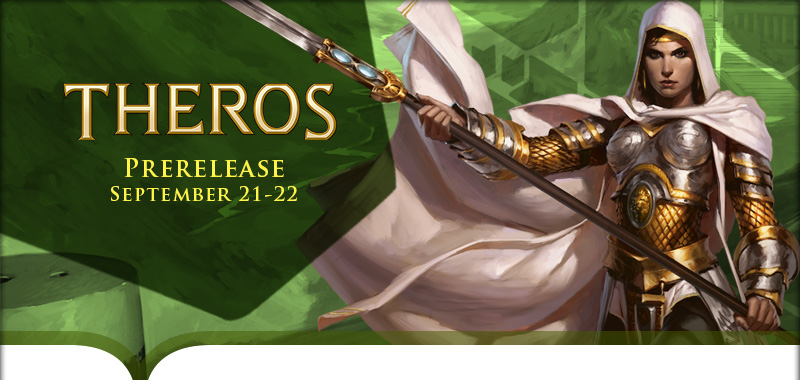 Jack was in a great mood & very excited about this deck. He was very confident that he would do well.
Alexander had never built a deck before and had a very good time
Unfortunately, we did not get a lot of the big hitting cards & all of us struggled with the time given to create our decks--we really need to work on speed, etc.
Over all we were not very successful, for example I went 3-10-0 on the day--mostly because I just could not finish anyone before the monstrous curve hit & HIT HARD.
There is still some upcoming stuff coming up which Jack and I will be participating.