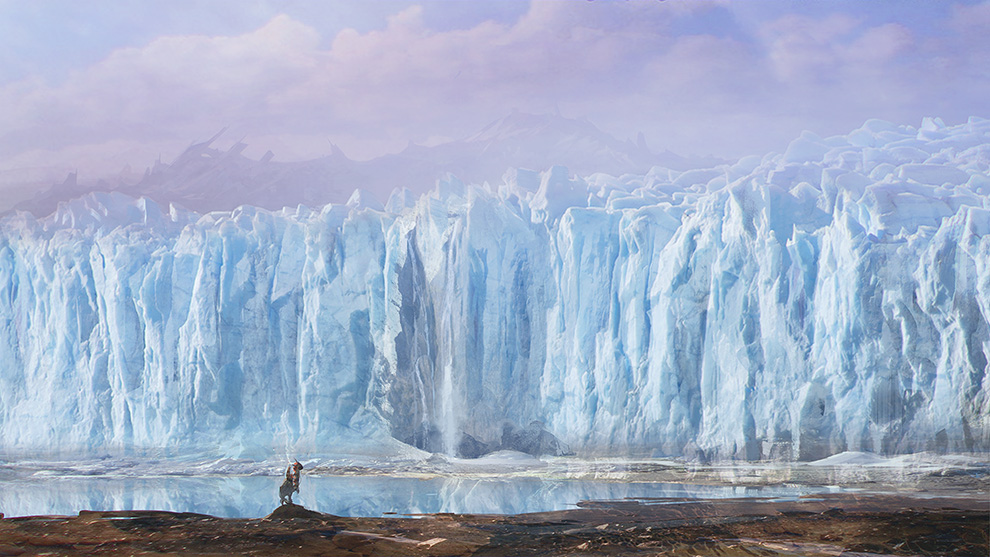 We are going to play Numenera in Line to see Ender's Game at the Irvine Spectrum IMAX at 8:00 PM on Friday 11/01/13.
Team Lower Table, one of my favorite Gamer Groups, has a tradition of playing D&D in front of movie theaters that goes back to the Harry Potter films--recently we have had huge games at Avengers, Hobbit, and even Clash of the Titans!
This one will be amazing, not just because Numenera is an amazing system basically designed for public play, but also because
we are going to raise money for CHOC as part of Extra Life.
As many of you know my son Jack has been receiving infusions for the last two years and this is a great chance to give back to an organization that has given our family so much.
I will be posting updates here.