So, I have made a resolution to drink Tea at 4:00 PM based on the Hobbit movie.
I have no experience with Tea. At all.
I have purchased tea from Friday.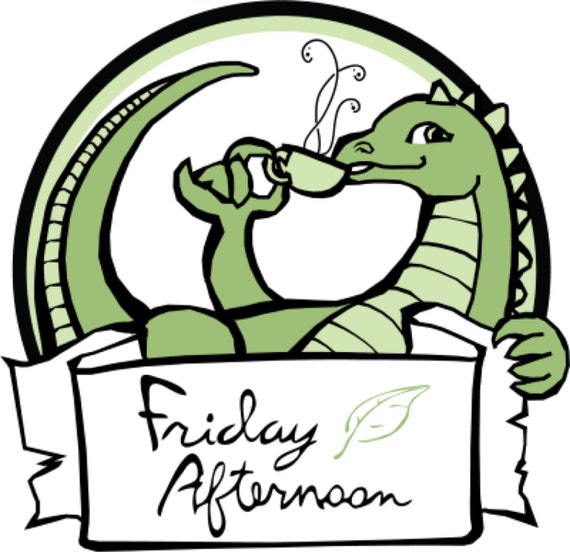 I have purchased equipment from Nichole from Teavana.
Which included a book that had more details on tea which was very helpful.